Higher Education Scholarships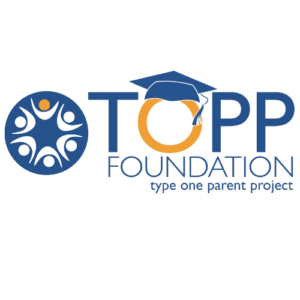 TOPP Foundation's Higher Education Scholarship
TOPP Foundation's Higher Education Scholarship was created to provide financial assistance to local students with Type 1 Diabetes (T1D) who are pursuing higher education. This scholarship is open to 2023 high school graduates planning to continue their education at a two-or four-year college or university or a professional or trade school.
TOPP is proud to recognize and support students who are living with Type 1 Diabetes and pursuing higher education. We're continually inspired by the courage, determination, strength, and resilience these students display every day as they thrive and succeed while also dealing with an unpredictable and demanding chronic illness.
TOPP Foundation will be awarding $500 aid scholarships to four (4) students with Type 1 Diabetes from Bucks County, Montgomery County, and Philadelphia County, PA. to help with tuition costs as they begin their post-secondary education. Applicants must fill out an application, provide documentation, and submit an essay. The deadline to apply for this scholarship is 6/30/2023.