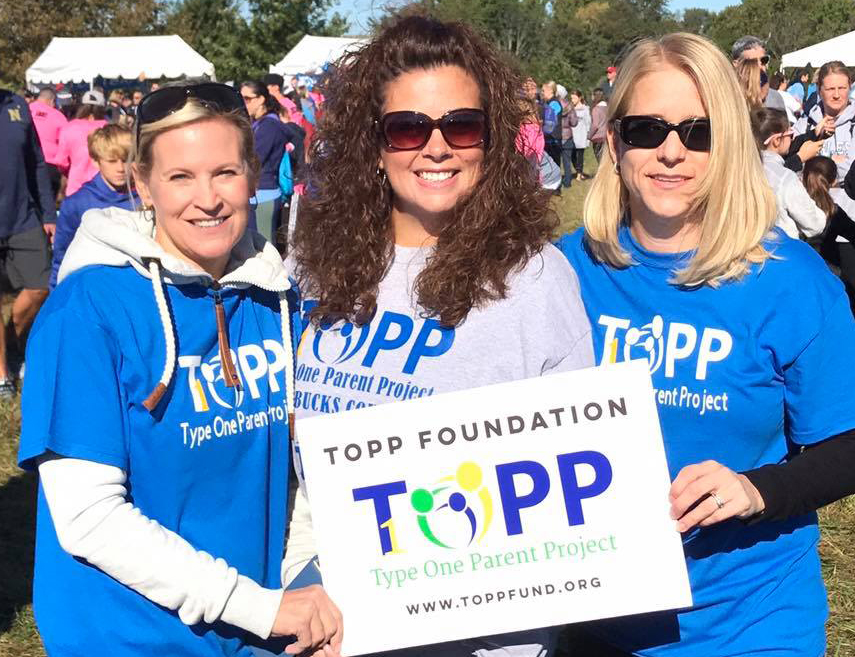 Type One Parent Project was founded by three Bucks County women on a mission, who each have a child that was diagnosed with Type One Diabetes in 2014.
Christine Gunsiorowski - Co-Founder/President ([email protected])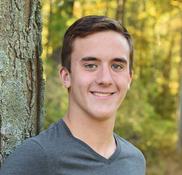 Christine and Joe Gunsiorowski have been involved with JDRF since their son, Ryan, was diagnosed with T1D in 2014 at the age of 14.  This diagnosis came as a shock to their whole family and they were at first overwhelmed by the amount of information they needed to learn. Christine, a licensed therapist, realized how essential support and understanding from other T1D families would be in their lives. It is her hope that this organization will raise awareness and funds for research, will connect local families living with the daily challenges of T1D, and provide the necessary support that all families need when presented with this difficult and life-altering diagnosis.
Kim McCleary - Co-Founder/Vice President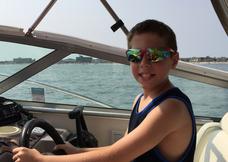 JDRF, diabetes, finger pricks, blood sugar levels, beta cells. All these were fairly unfamiliar terms to Kim & Geoff until January 2014 when their son Gage was diagnosed with Type One and then it was all they could think about. Gage learned right along with his parents what this "new normal" would be like. He continues to be an active & healthy boy, heavily involved in basketball, baseball, and skateboarding. He is a very friendly, outgoing kid who doesn't hesitate to answer any questions or share what makes him a little different.
Alli Curro - Co-Founder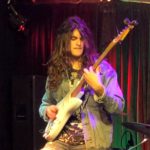 Alli was blindsided during the summer of 2014 when her then 12-year old son, Reagan, was diagnosed with T1D.  She immersed herself in the overwhelming education involved in managing the disease and developed a passion to find a cure. She became heavily involved with JDRF as a walk leader, and served on the committee for the 2017 JDRF One Promise Gala.   Reagan, now 17, is a talented and passionate musician with his sights set on college and a future career in music.  Alli is confident that someday he will be able to say that he "had" Type One Diabetes.
---
2021-2022 Board of Directors
Christine Gunsiorowski - Founder/President
Patty Poach- Secretary
Brent Musselman- Treasurer

Joe Gunsiorowski
Kimberly Malone
Dawn Jacobson